North Tyneside Employees Credit Union Loans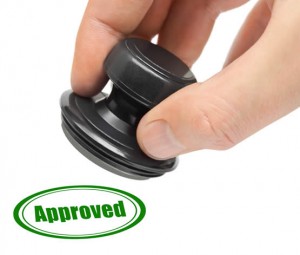 Loan Applications
At North Tyneside Employees Credit Union, we currently provide three types of loan. To gain access to our loans, you must become a member of the credit union.
Low Interest 1% month
We have been offering our low interest loans since the inception of the credit union and they provide the cheapest way to borrow money from us. The low interest loan is offered to our members at an interest rate of 12.68% APR, that's just a penny in the pound per month, and the amount available is based on the amount they regularly save.
Members can apply to borrow up to 3 times their savings balance up to a maximum of         £10 000.
(A 30 day waiting period is required for loan applications when a member increases their shares by more than their normal monthly deduction.)
As a consequence of this, you must have been saving with the credit union for a minimum of 8 weeks to be eligible for our low interest loan.
| Based on loan of £500 | Low interest loan from North Tyneside EMPLOYEE CU |
| --- | --- |
| Typical APR | 12.68% |
| Length of agreement | 52 weeks |
| Weekly repayment | £10.25 |
| Total interest payable | £33.03 |
| Total repaid | £533.03 |
Loan payment periods.
Amount £              Term
£0 –       £500 up to 12 months
£501 –   £999 up to 18 months
£1000 – £1999 up to 24 months
£2000 – £2999 up to 30 months
£3000 – £3499 up to 36 months
£3500 – £3999 up to 42 months
£4000 – £5999 up to 48 months
£6000 – £10000 up to 60 months
Loan applications of up to £10000 can normally be completed and paid within 24 hours.
Members will need to provide proof of current address for every loan application, things such as a current utility bill or bank statement or ideal.
Key facts
No arrangement fee
No early settlement fee

Overpayments welcome

Free life insurance
Online Loan Application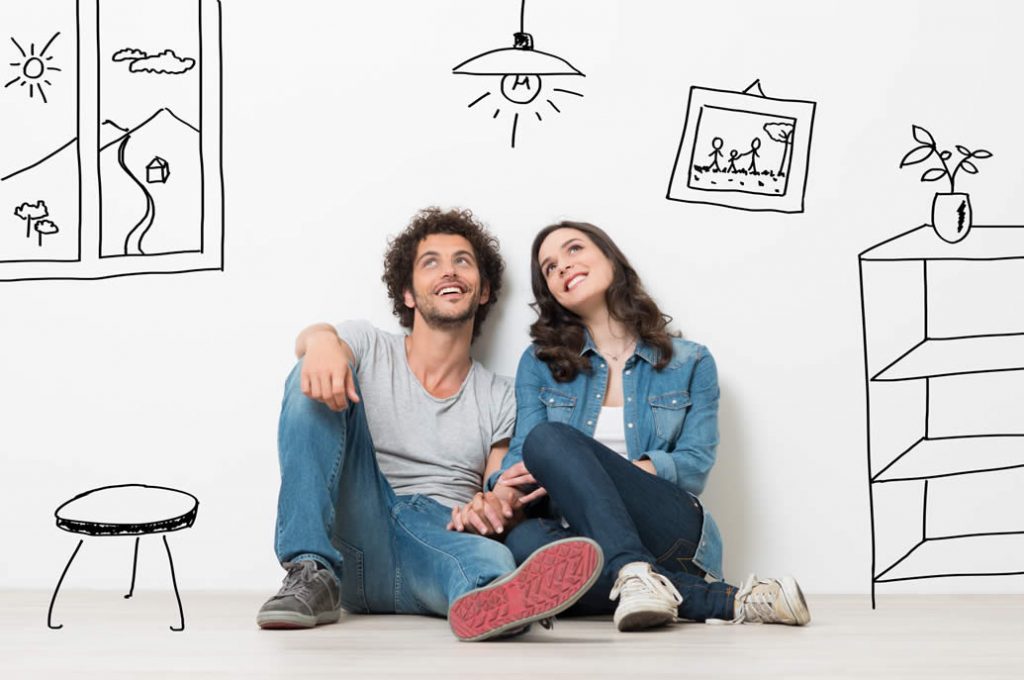 Starter Loan 2% month
You have no doubt been bombarded with advertising about pay day loans and will have also noticed the bad press in relation to these companies and the soaring interest rates they charge.
North Tyneside Employee's Credit Union are pleased to offer a fair alternative to our members.
The credit union Starter loan. This is an easy access loan available to all members new and old. Unlike our standard loan you are not required to have savings to apply.
You can borrow up to £500 payable over 3-12 months at an interest rate of 2% per month (26.8% APR). Depending on how long you chose to repay your loan the interest payable on the maximum £500 will be between £21 and £69.
Terms and conditions apply.
(Please note, members can only have 1 loan at any one time)
---
Secured loan 0.25% month
We are also pleased to be introducing a new lower rate for secured loans. Members applying for a loan that is less than their share balance will benefit from the new lower interest rate of 0.25% per month (3.04% APR).
This means members applying for secured loans can now save up to £2566 in interest. Please feel free to contact the office if you are interested in either of these new products, or would just like some more information.
The secure loan has the added benefit of maintaining your savings balance which could minimise the financial impact on your beneficiary if you were to pass away.
(Secured loans are where a member borrows less than there savings balance.  The maximum is determined by each members savings balance.)