North Tyneside Employees Credit Union
North Tyneside Employees Credit Union is a not for profit, member-owned financial organisation set up by North Tyneside Council employees to benefit North Tyneside Council employees.
History
The credit union began in 1989, in a small office at the Town Hall on a weekly basis, run by the board and volunteers.  At this time we did not have an office of our own and long term members will probably remember the queues through the corridors, especially once a month on loan night.  The credit union has grown from strength to strength in the past 30 years however.  We have had several offices within council premises but have finally found a permanent office at the heart of North Tyneside Council in Quadrant West, at the Silverlink.
Long gone are the days of having to queue for the possibility of a loan once a month, most loans can now be completed within 24 hours and if everything is in order only one visit to the credit union will be required.  We are now open four days per week at Quadrant West and we can also process transactions online or by phone.
We now have a dedicated staff of four so it should be much easier to speak to someone with any queries you may have and with the edition of this website members can have 24 hour access to there accounts.
Behind the scenes there is also a dedicated board of volunteers working hard in the interests of the credit union.  The board is made up of volunteers from within the credit union.  They generally meet once a month normally the third Tuesday at 5.15pm to discuss the running of the credit union and make any decisions.  If you think you have something to offer we are always keen to have new board members to help steer the credit union and maybe offer a new perspective.  So if you think you could spare an hour or two per month and would like to have a hand in running of the credit union get in touch, after all it is YOUR CREDIT UNION.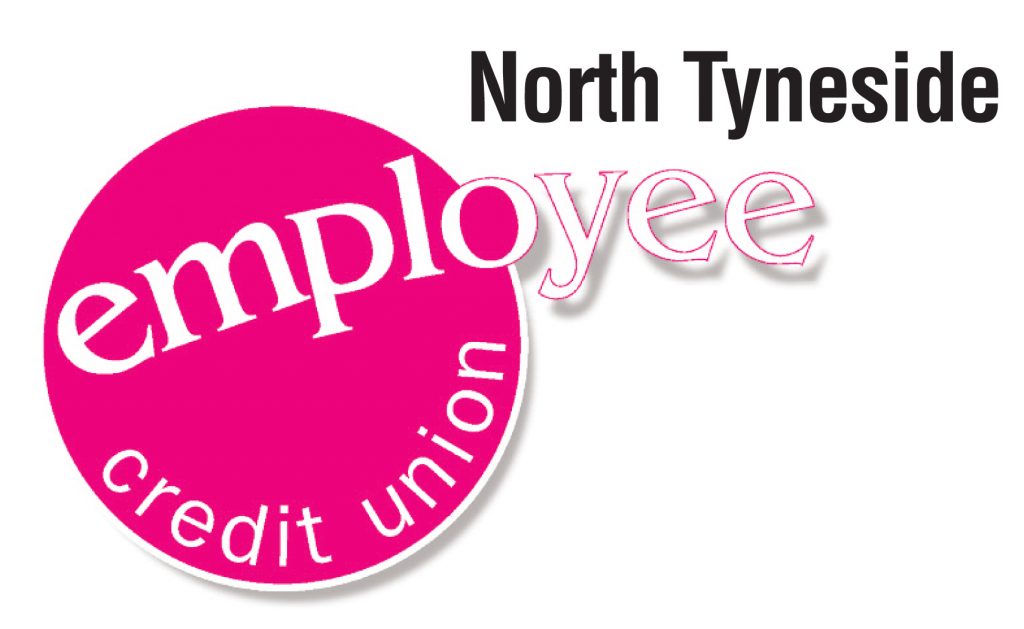 ---
VOLUNTEERS
We are always looking for volunteers:
Whether you would like to help out behind the scenes in the back office, would prefer being in the frontline helping members face to face or even joining the Board and helping to run the credit union in the best interests of your fellow members.  Please get in touch.
If you are interested in the above positions, please contact the office for further information.
tel. 0191 643 5881